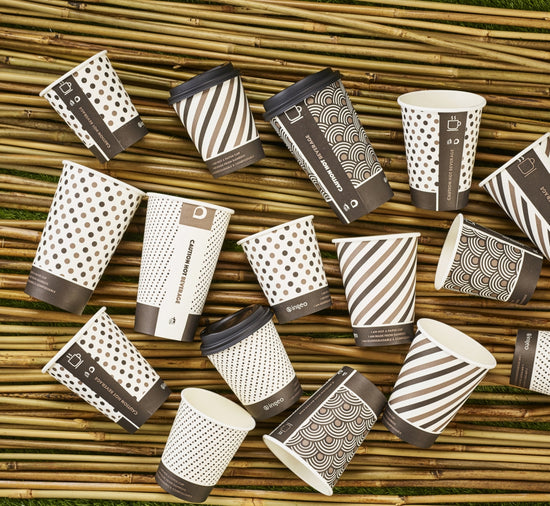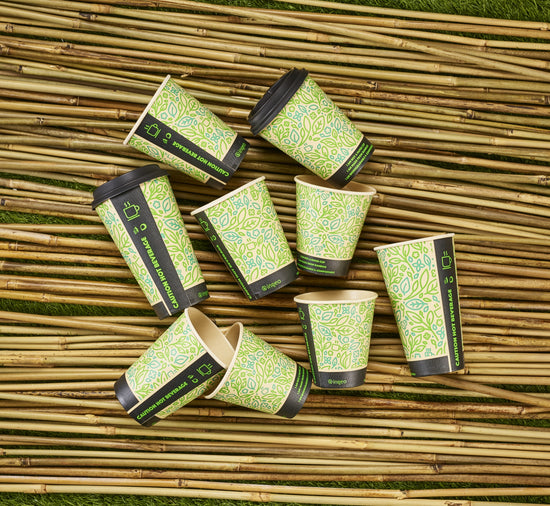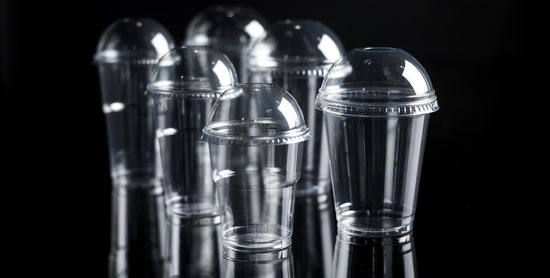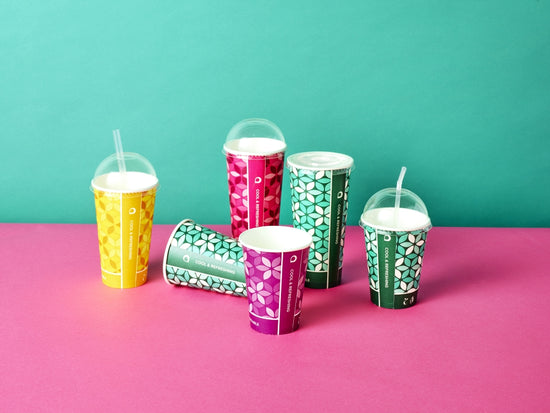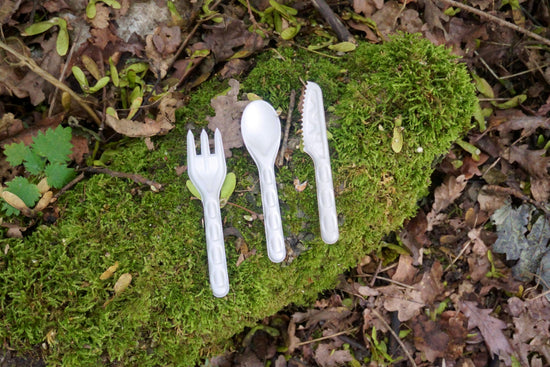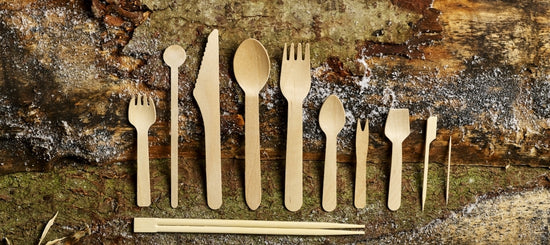 Welcome to
Dispo International
With 45 years of service, we are a trusted supplier of catering disposables to wholesalers and specialist distributors
CE Marked Pint & Half now in stock
rPet Tumblers
Manufactured from perfectly clear thermoformed recycled Polyethylene Terephthalate (rPET) - Smoothie cups with domed or straw slot lids
New in stock
Compostable Cold Drink Cups
COOL & FRESH mixed colour, double PLA coated compostable paper cups with PLA compostable straw slot lids & Domed lids to fit.
Bagasse Cutlery
Bagasse cutlery, packed in barcoded packs of 100. Our compostable sugarcane cutlery is sturdy with a smooth mouthfeel, a perfect option for those seeking an alternative to wood or paper cutlery.
Wood & Bamboo Cutlery
Hardwood cutlery manufactured from Birchwood & Bamboo. Our Wood Cutlery is made of renewable, recyclable and biodegradable material sourced from well managed forests. Cutlery is soldier packed
Bamboo Paper Cups
Compostable and biodegradable high quality hot drink cups with single PLA coating. Manufactured from the fastest growing plant (grass) on the planet, Bamboo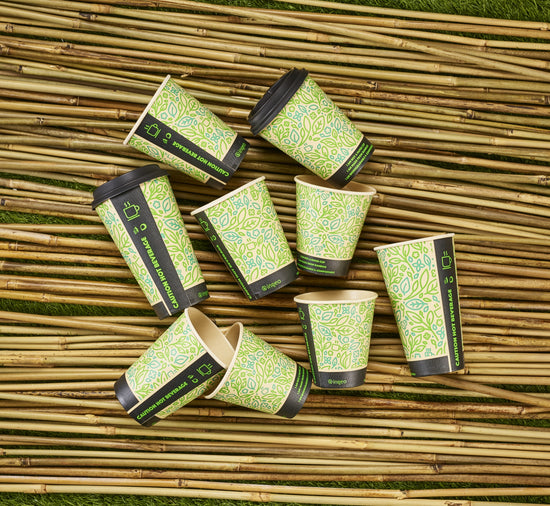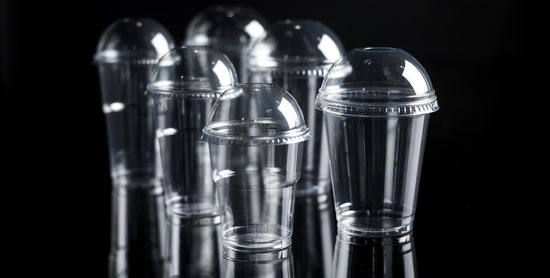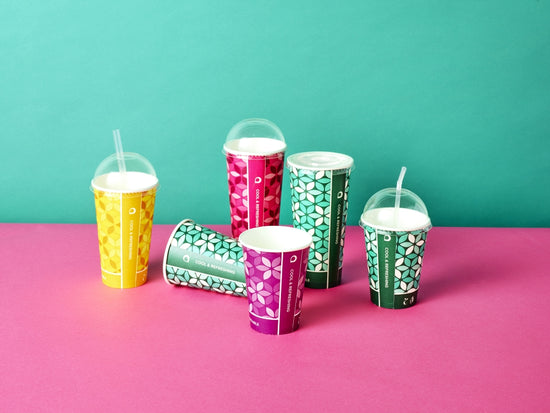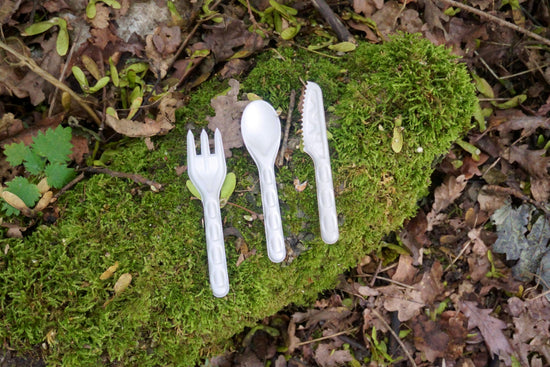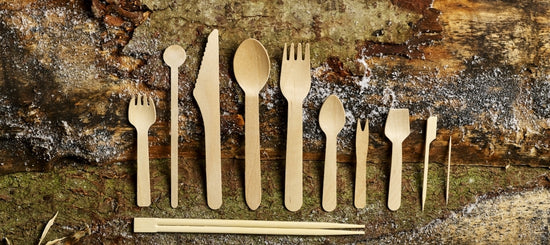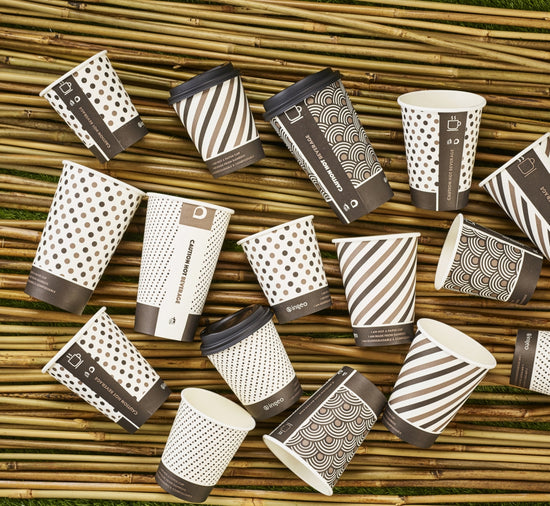 Vast portfolio
Our product portfolio includes a wide range of disposable cups, containers, tableware, and more.
Competitive prices
We stock hundreds of high quality products, and all at competitive prices.
Prompt deliveries
Our dedicated sales teams and trusted hauliers ensure reliable deliveries.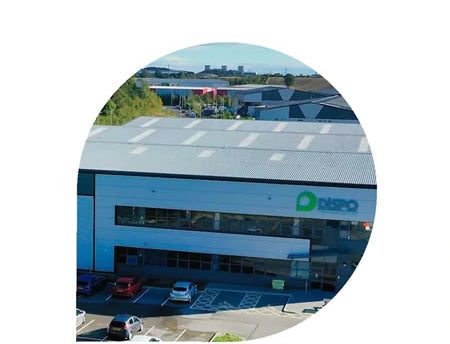 Our Story
Dispo International was established in 1977, with an objective which remains its guiding principle - to supply quality products to distributors throughout Europe sourced from reputable suppliers worldwide.

Whether product is of our own manufacture or sourced elsewhere, Dispo have developed systems to ensure high product quality at competitive prices, and prompt, reliable deliveries.
Read more